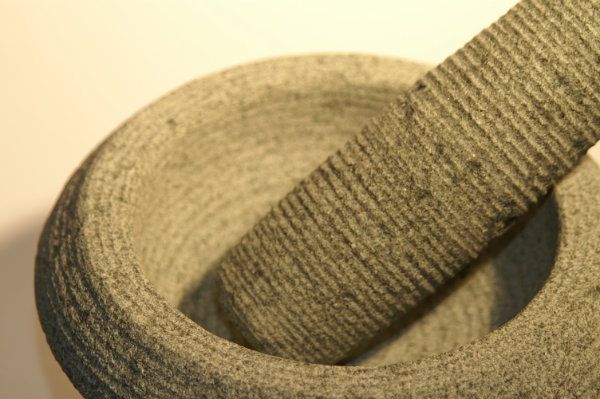 Medication Services
For your convenience, we offer the following services:
Free Delivery in town (Minimal delivery fee for surrounding areas- Call us to find out if you qualify for free delivery!)
Over-the-counter medication consultation with the pharmacist
Medication reviews
To improve your medication adherence, we also offer the following:
Medication Synchronization- we will check if there are any changes in your medication and then fill all your medication all at the same time every month.
Dispill medication packaging- we offer blister packing for a minimal fee. This is a safe and simple packaging system to help people remember to take their medication.