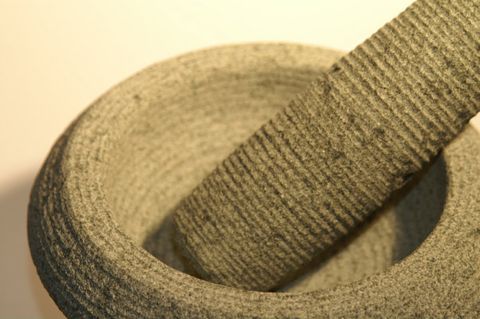 Medication Services
For your convenience, we offer the following services:
Free Delivery in town (Minimal delivery fee for surrounding areas- Call us to find out if you qualify for free delivery!)
Over-the-counter medication consultation with the pharmacist
Medication reviews
To improve your medication adherence, we also offer the following:
Medication Synchronization- we will check if there are any changes in your medication and then fill all your medication all at the same time every month.
Dispill medication packaging- we offer blister packing for a minimal fee. This is a safe and simple packaging system to help people remember to take their medication.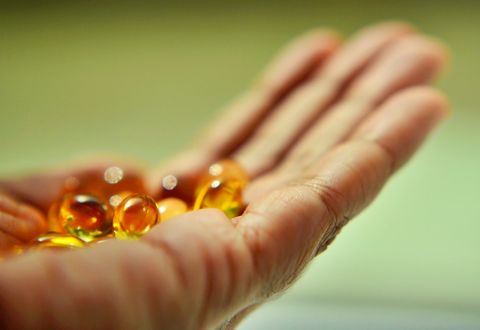 Over The Counter
Pain Medication
Cold and Allergy Medication
Vitamins
Oral Health products
Feminine Hygiene products
First Aid items
Contraceptive Aids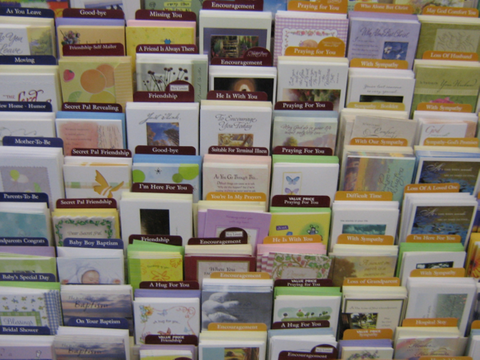 Cards, Gifts, and Personal Needs Items
Greeting Cards
Infant Care
Hair Care
Dr. Comfort therapeutic shoes and Compression wear: Shoes for patients with Diabetes and other foot problems as well as compression socks and hosiery for diabetic patients and patients with leg vein problems.